Agenzia dei Trulli
Real estate agency in Alberobello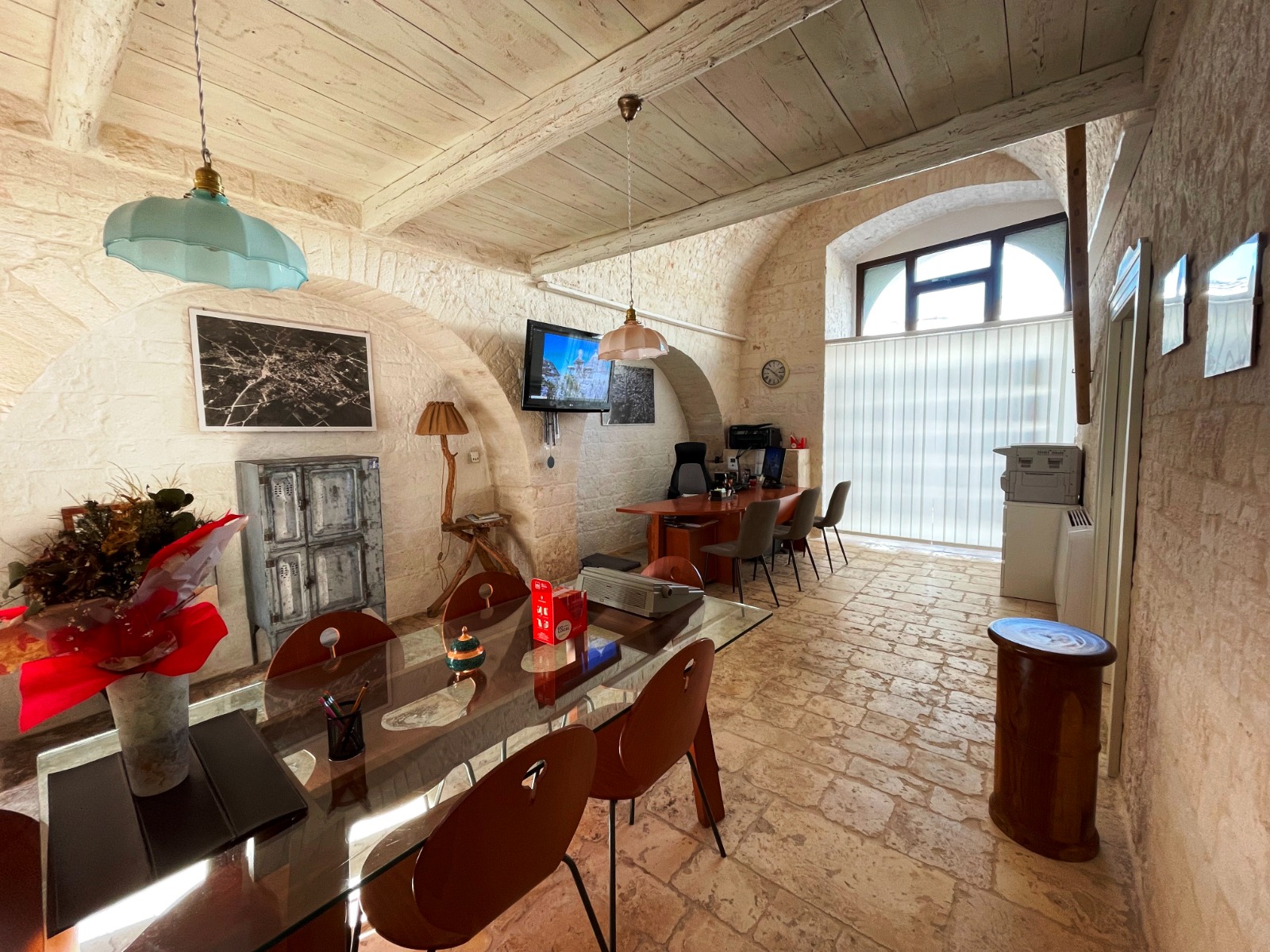 The Trulli of Alberobello have been declared UNESCO world heritage site on 7/12/1996 in the session of the World Heritage Committee, held in Merida (Mexico) and are therefore entered in the list of wonders of the world to protect and preserve.
If you are visiting this webpage it means that you have also visited the magical village of Alberobello where its 1,500 trulli are the master or you have a friend or relative who has visited it. Needless to say, a photo taken from the Alberobello Belvedere is something unique and magical. And here comes the desire to buy a piece of history to make it your own and with trulli this is possible! But it is good to know some basics and not to move at random.
My name is Gabriella Dragone and I am the owner of the Agenzia dei Trulli. My agency located in Alberobello in the heart of the wonderful Apulia, not coincidentally is named "Agenzia dei Trulli", as it is specialized for many years in selling trulli is in Alberobello and in the countryside and is an established landmark for wanting choose among the best tourist and real estate offers. The Agenzia dei Trulli offers all types of property according to the different needs, we propose trulli to be restored that you can slowly see transform into the house of your dreams, or trulli already restored ready to be inhabited or even partially renovated solutions where the structural work and the cones have already been created and you can then customize your home by completing it with the finishes you prefer. The key thing for me is to deepen the essence of your needs to establish an individual approach for each customer. A personalized and informal approach will ensure that the trullo you have chosen can become a real home for you. The attention to every detail will make the choice of trulli easy from the first moment. All real estate proposals will arouse your interest, as they have already been selected for you.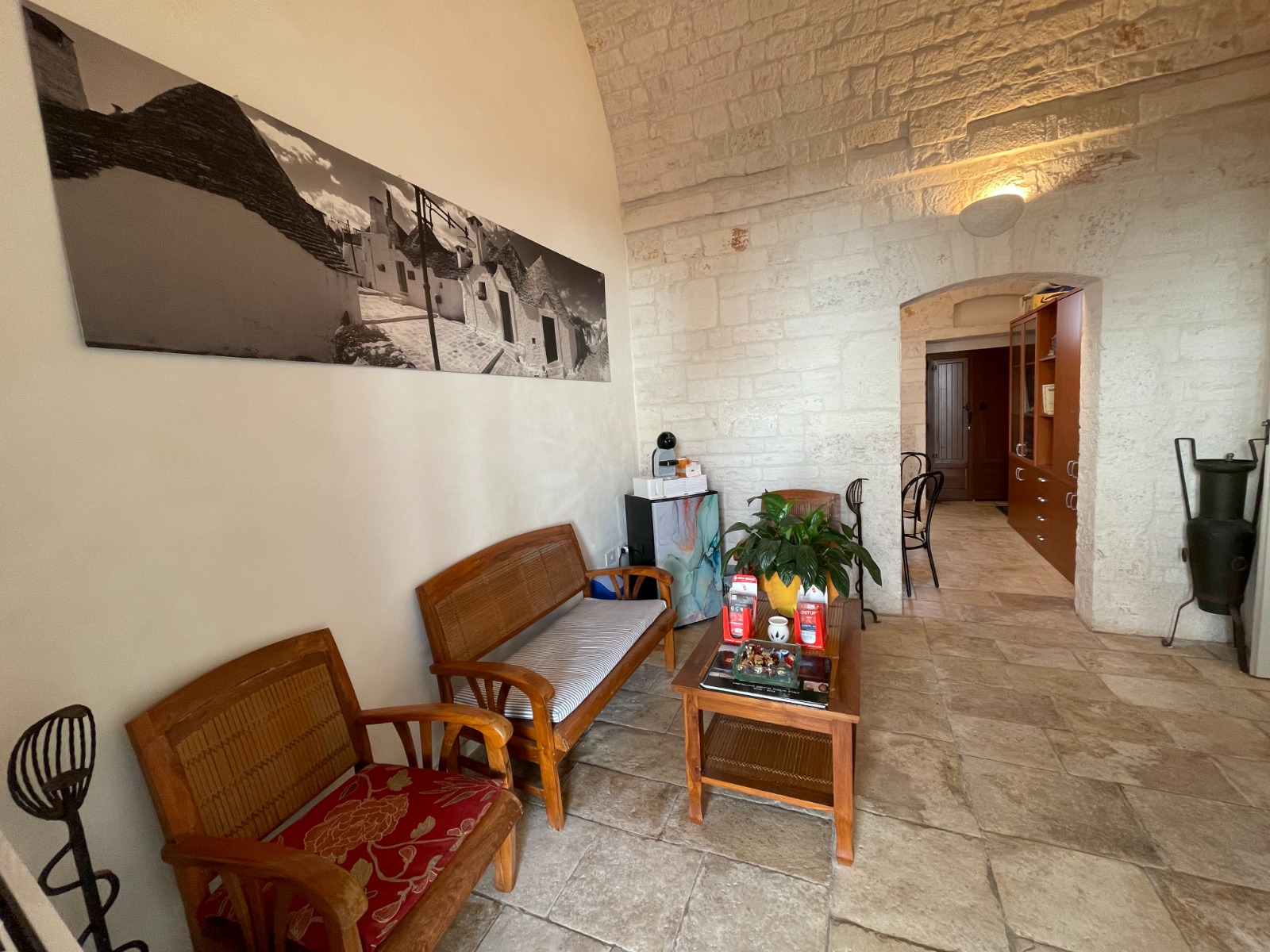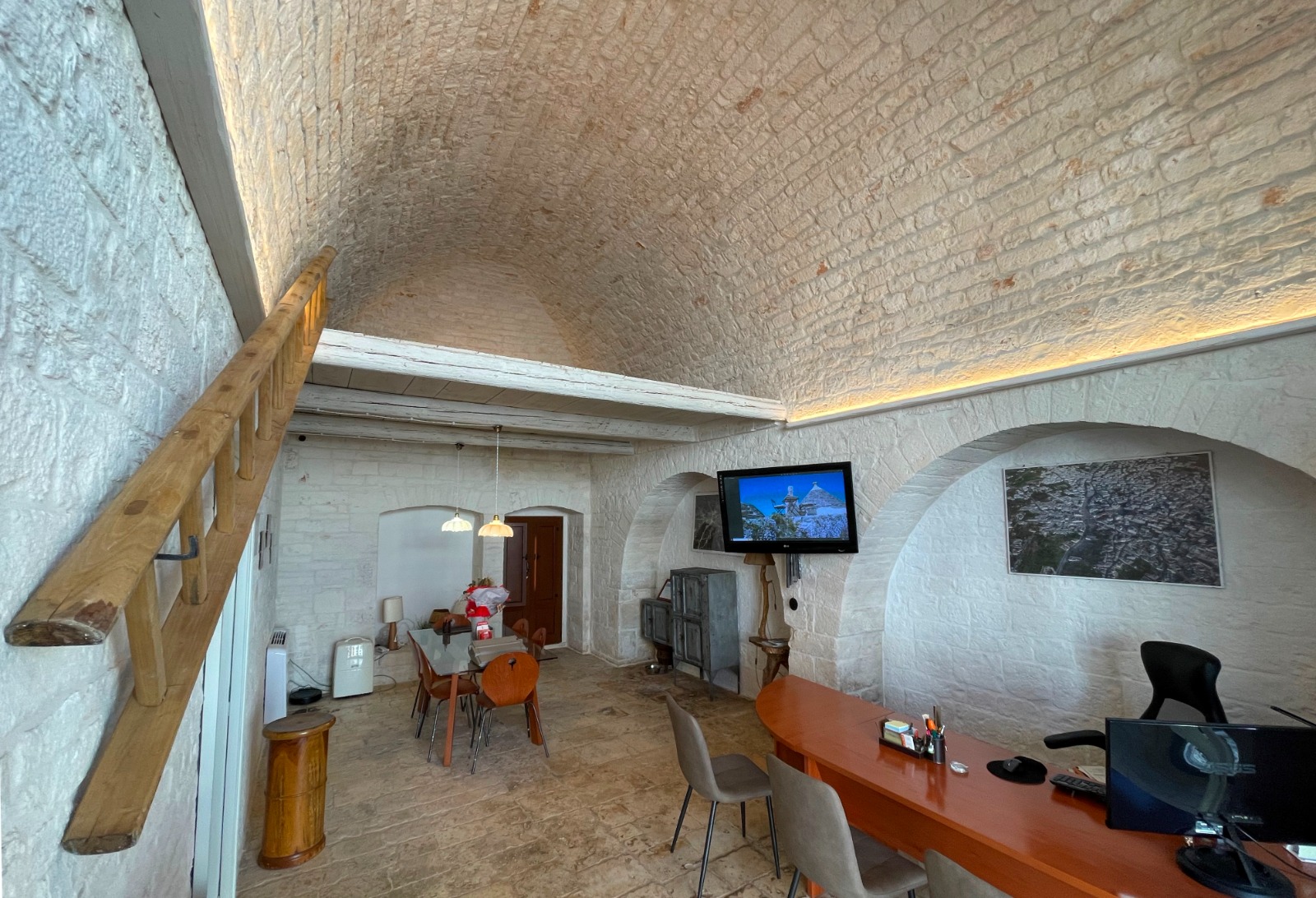 With many years of experience, the Agenzia dei Trulli also guarantees a serious before and after sale advice as well as the completion of all the necessary documents even after the purchase. The Agenzia dei Trulli will follow your negotiation with meticulousness until the sale, but will subsequently be a valuable source of advice for any need related to your new home. One of the qualities most appreciated by customers is the fact of knowing in advance and in detail all the costs for the acquisition of the property and the subsequent expenses. The success of the Agenzia dei Trulli comes from word of mouth satisfied customers, with whom it is willing to establish a sincere friendship that goes beyond the sale of the trullo as you can read in the reviews of those who passed and still passes for the Trulli Agency.